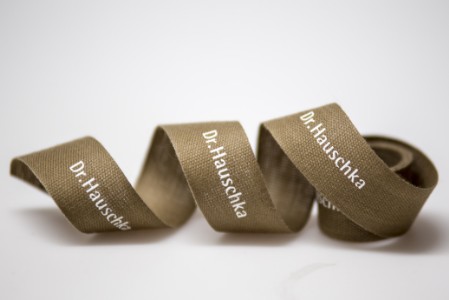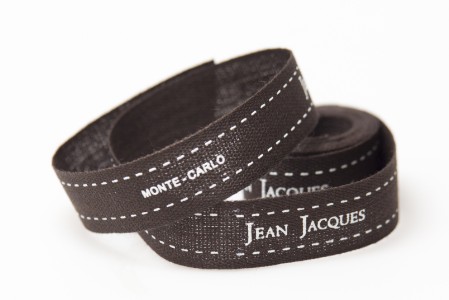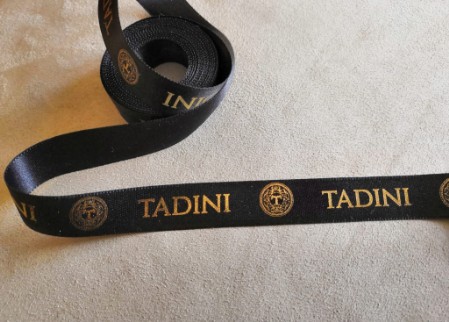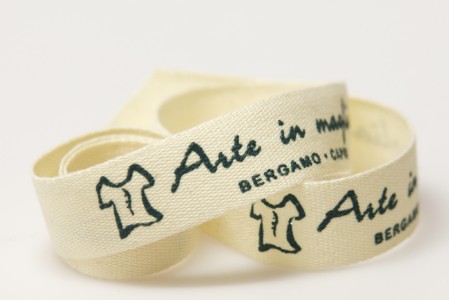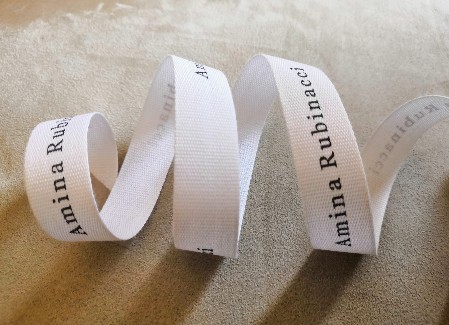 Printed Ribbon
The customized ribbons produced by MCM MIlano Cartellini Moda enhance the image of your brand and are indispensable for

complete the packaging, from the shopper to the box.

Ribbons can be printed with different types:

ink printing is simple but effective on certain types of ribbon and on light background colors.

hot stamping is optimal on all substrates creating a very elegant and precious effect.

screen printing is the best if you want to achieve a "relief" effect.

Ribbon supports range from cotton tape, double satin, grosgrain.

The wide choice of colors and height of the ribbons complete our offer.