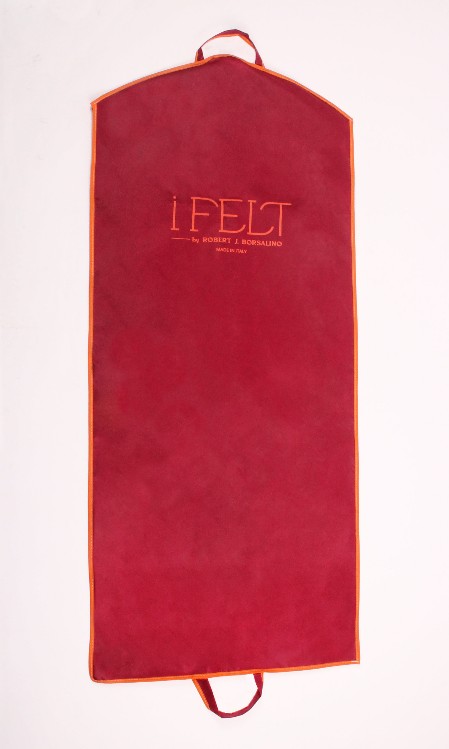 Clothes covers
The size of the customized garment cover is indicated by the customer.

The fabric of the garment cover can be chosen from a wide range of colors, there are colored profiles, carrying handles and a bellows, all of this according to the customer's design.

The custom clothes cover can have sizes and colors chosen by the customer.

The minimum quantity starts from nr. 100 pieces.

On the ready we have clothes covers in T.N.T gr. 90 with the following measures, cm. 60 x 110 in blue and black, with carrying handles, zipper and hanger loop, the minimum quantity in this case is nr. 20 pieces.

Any customization of the clothes covers on the ready will require a minimum order of nr. 100 pcs. with times to be defined when ordering.