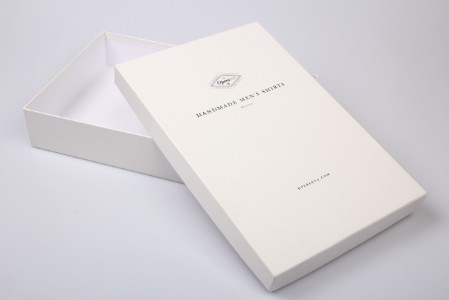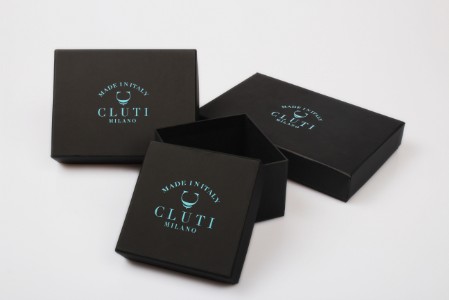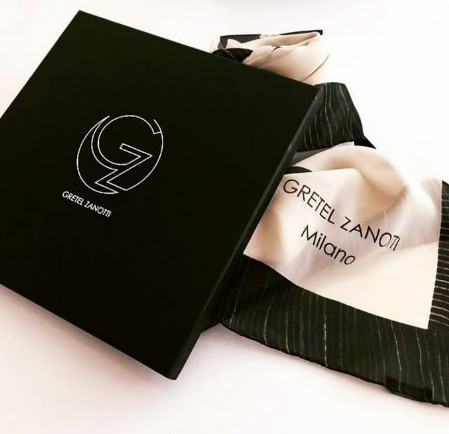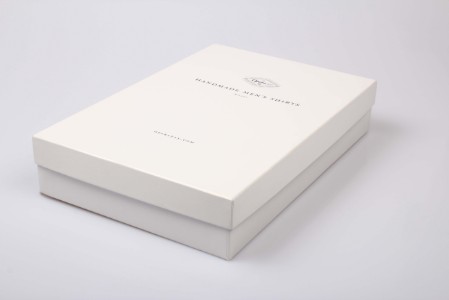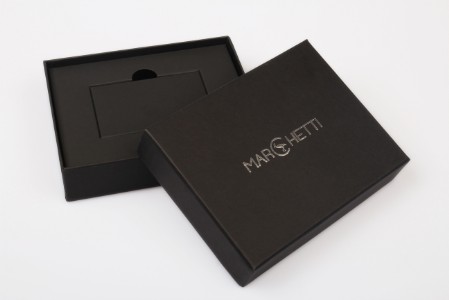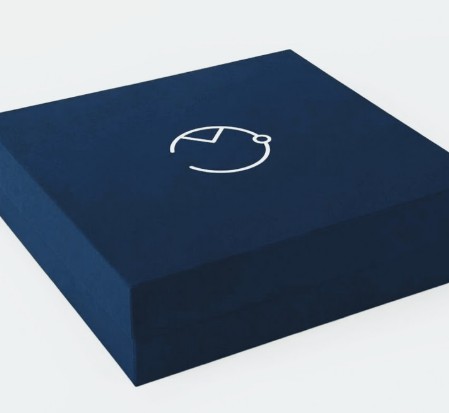 Boxes
Our boxes can be made in the desired dimensions and colors, our technicians follow the project step by step with the customer, advising him on the choices so as to obtain the best possible result.

Our production ranges from boxes for shirts, ties, footwear, furs, scarves, belts, bags, cosmetics and accessories.

We specialize in packaging, we can customize the boxes with hot stamping or screen printing.

We also make the tissue, both neutral and logoed, this accessory makes the box and its contents very elegant.

Our graphic department is at your disposal for any need.

Our machines allow us to satisfy all your requests in a short time.

We can also produce small quantities.