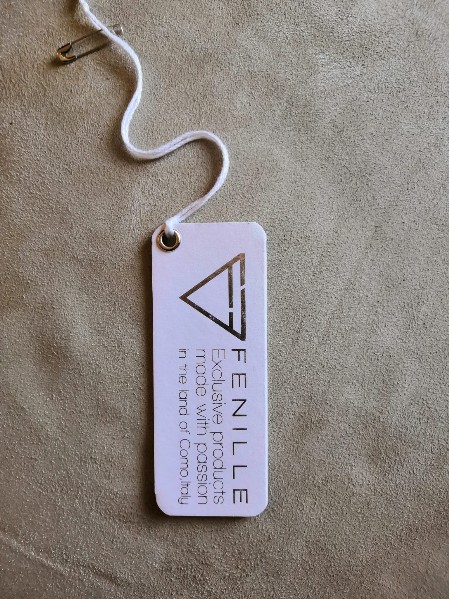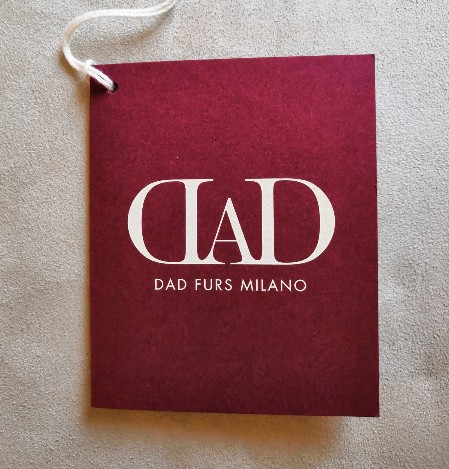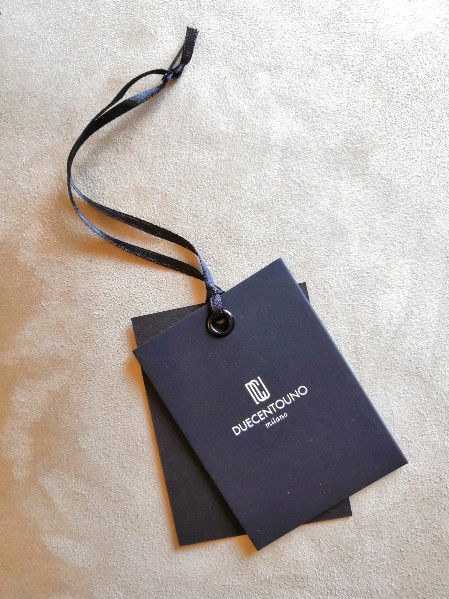 Hang tags
The personalized hang tag is an extremely important accessory for identifying your Brand and can also be used to add useful information relating to the garment on which it is applied.

It can be made with different types of papers, from the simplest to the marked ones, the paper used will determine its final appearance.

The papers can have different weights and based on this the card may be more or less rigid.

The background color of the paper can be obtained by printing by making a background or you can opt for a paper already dyed in paste.

The types of printing are varied, you can print digital, hot, screen painting and screen painting with UV relief (polished)

The staff of MCM Milano Cartellini Moda is highly specialized and is at your disposal to advise you on the type of paper and of print to use to achieve an optimal result.

The hang tag can be completed with the following accessories:

the cord, which can be made of cotton, satin or waxed ribbon.
the pin, which can be in different colors.
The rivet around the hole, in plastic or metal.